Description
Crackpot outcast Edgar sets out to Boulzac to save his squash, and instead uncovers an unearthly secret at the heart of the city. A colourful, surreal and utterly bonkers point-and-click narrative adventure. You are eccentric outcast Edgar, living in the woods with your chicken and beloved squash crops. Unfortunately, a sudden disaster forces you out of your shack and towards the bright lights of the big city, Boulzac, where an 800 year old fire rages beneath the surface, and weird things are afoot.
History
Edgar is just a mirror of who we are; bad humour, crazy stories and french country-side touch. Edgar is a friends' project, invented to bring us together and do what we like the most, working and having fun of each others.
Features
Explore a strange and comic universe, meeting its unhinged (and unforgettable) inhabitants and discovering ancient secrets.
Unveil the surreal conspiracy holding Boulzac together. Trek above and below the light city.
Enjoy whip-smart dialogue, surreal adventures and satire.
Equal parts whimsical and dark: you've not met a cosmic horror like this before.
Logo & Icon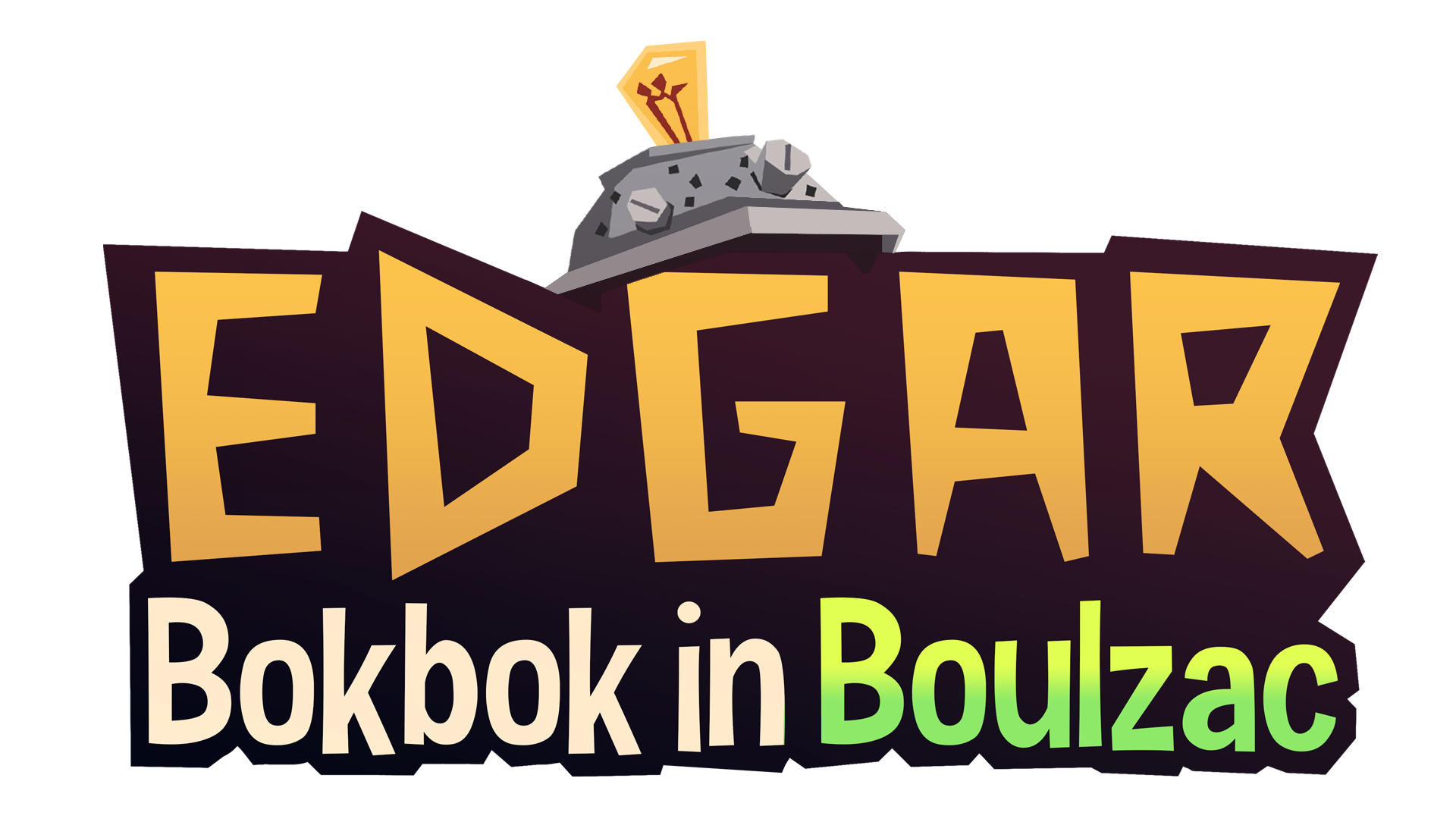 About La Poule Noire
Boilerplate

La Poule Noire is a rural video game studio making 2D narrative games.

More information

More information on La Poule Noire, our logo & relevant media are available here.
Edgar - Bokbok in Boulzac Credits
Marine Desmolin

David Duriot

Amélie Guinet

Adrien Marchand

Lucas Pierrot

Ulysse Trezeres
Contact
Inquiries

Twitter

Facebook

Web