Description
To Hell With the Ugly is an adventure/narrative game set in a film noir atmosphere. Help Rocky find out why he was kidnapped and tortured in a hospital where strange things happen. Explore Los Angeles in the 1950s through bar fights, mysterious investigations, and a lot of twists.
History
This is the second game made by La Poule Noire, creator of Edgar - Bokbok in Boulzac and it is with great joy and pride that we are going to adapt the novel To Hell With The Ugly by the famous French author Boris Vian.
Features
A witty and unconventional investigation story.
An unique and humourous take on the eugenics ideology of the era.
Stunning 50's Californian atmosphere.
Turn based fights with timing-oriented skills.
A fast paced story with lot of twist.
Easy-to-learn, suitable for beginners.
For short to medium sessions without frustrating hassles.
Videos
There are currently no trailers available for To Hell With The Ugly. Check back later for more or contact us for specific requests!
Logo & Icon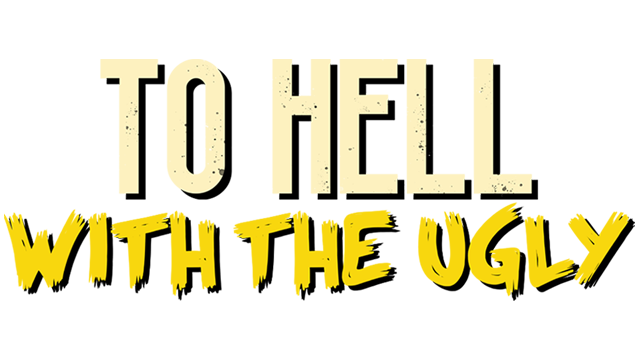 About La Poule Noire
Boilerplate

La Poule Noire is a rural video game studio making 2D narrative games.

More information

More information on La Poule Noire, our logo & relevant media are available here.
To Hell With The Ugly Credits
Clément Duquesne

David Duriot

Amélie Guinet

Adrien Marchand

Gaëlle Roques

Fiona Rosette
Contact
Inquiries

Twitter

Facebook

Web